At GreatHouse Remodeling, we are proud to have created a positive work environment. We prioritize work/life balance, which is why we don't require our team to work outside of regular hours. We also believe in setting up our employees to success. That means supplying them with the right equipment for their job and with the training required for them to perform their job to the best of their abilities. We encourage our team to seek out personal and career development. That's why we provide growth opportunities and a clear career path for our team members while also helping them acquire the knowledge and skills to be successful.
Quick Facts About GreatHouse
It is the mission of GreatHouse to transition good houses into great houses. Our trustworthy, skilled and courteous professional staff will inspire, educate and problem-solve to help our customers achieve their remodeling goals. By using quality materials and a dependable team, we will open the door to a continuous relationship with our clients. Through sustained effort, we commit to being a vital component in building not only great houses, but also great living.
The vision for GreatHouse is to operate with clear guidelines and standards. Each team member will be expected to live by the mission and values of the company in their specific duties. We will continue to grow in order to provide more opportunities for our customers and team.
GreatHouse seeks to create a work environment that is a healthy work/life balance, that empowers employees to succeed personally and professionally, and that provides opportunities for career growth and development. We offer training not only in typical job skills and tools, but also in personal improvement, such as money management. We work locally, to minimize time on the road not only at the start and end of the day, but throughout the day as well. Our warehouse gives us space to store materials, build cabinetry and other custom projects, and a home base for meetings. Employees partake in profit sharing, which spreads the wealth of our year's successes.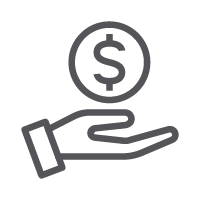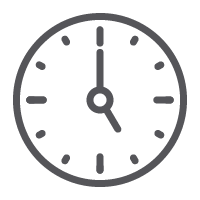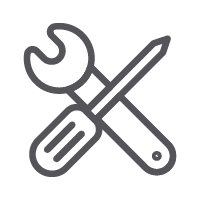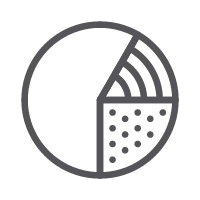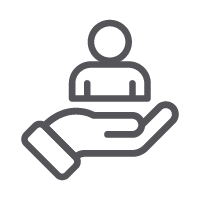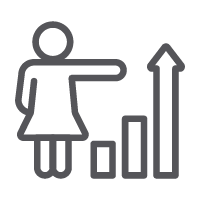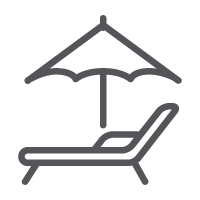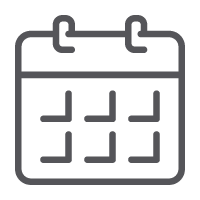 Meet Our Founder: Tim Piendel
Tim, why did you start GreatHouse Remodeling?
I have always loved to build things. When I decided to start my own business, it was felt natural to choose home remodeling as an industry. I always loved problem-solving and what better problem to solve than helping our customers find out ways to make their homes work better for them and their families!
How have you tried to make GreatHouse Remodeling different?
When I founded GreatHouse back in 2003, I wanted to do it on my own terms. I had worked in corporate America before and I was tired of how much of a toll that environment took on my family life. I wouldn't have that be the case in my own company.
I wanted to prioritize work/life balance for myself and my team. It was important to me that the business not take away from family life. That became an important filter through which we put everything when it came to defining how GreatHouse operated.
We would not work nights and weekends, and doing so would allow our team to recharge and spend time with those who we love. We would only take local jobs within a 15-mile radius, that way our team isn't spending hours a day stuck in traffic. With traffic being a major problem in the metro-Atlanta area, having a short commute gives our employees the chance to get home faster and means that we can better serve our clients. 
What do you want GreatHouse Remodeling to be known for?
We're a design-built business. Taking a tailor-made approach demonstrates the care and attention to detail that we put into our projects. We have spent the last 18 years building a reputation so that we're known to our customers for our high-quality work.
As a business, I want us to be known as a great place for our employees to work. A place where they can do work that they're proud of, with a structured environment that sets them up to succeed, but where they can also have fun working. It's really important to me that our workplace is an enjoyable atmosphere. You're here 5 out of the 7 days of the week, if you don't enjoy it, that'd be awful!
What does your ideal employee look like?
Above all, someone with integrity. It's really important that for our team to share our values.
We're looking for go-getters. Someone who is eager to get started and get things done. We work in a dynamic environment, it's important that our team members be self-starters who can take initiative and be willing to pitch in when needed instead of waiting around to be told what to do. We want people who aren't afraid to make mistakes, but who do own up to it when they do and learn from those experiences. 
Our team is growing! We're looking for passionate candidates who want to become a part of the GreatHouse Remodeling family. We are dedicated to helping the local Marietta families achieve their remodeling goals. If you want to be a part of this journey, we'd love to hear more from you!
Click on the positions available to read the job description and apply now.