of clients are direct referrals
Who We Are
GreatHouse Remodeling is a team of close-knit professionals who have been working together for years. We provide our neighbors in East Cobb, Roswell, Sandy Springs, and Marietta with the smartest, highest-quality craftsmanship and service, while living a healthy balance of family and career.
What We Do
We create new and innovative ways of living for our clients. We treat every project with dedication and professionalism. We rely on direct referrals for more than 80% of our clients. 
Who We Are Looking For
We're growing. We're looking for team members who, like us, are willing to give their best, take pride in their work, and embody the integrity that we expect and that our clients trust.
Perhaps you've had your own remodeling business, and have became overwhelmed by trying to do everything yourself. Perhaps you were working without a break, and barely squeaking by. Perhaps you're open to someone else managing overhead, design, marketing, estimates, payroll, change orders, invoicing … allowing you to focus on the work itself – working on a team and crafting a remodel.
If this sounds like you, we want to hear more – fill out our application and upload your resume!
GreatHouse seeks to create a work environment that is a healthy work/life balance, that empowers employees to succeed personally and professionally, and that provides opportunities for career growth and development. We offer training not only in typical job skills and tools, but also in personal improvement, such as money management. We work locally, to minimize time on the road not only at the start and end of the day, but throughout the day as well. Our warehouse gives us space to store materials, build cabinetry and other custom projects, and a home base for meetings. Employees partake in profit sharing, which spreads the wealth of our year's successes.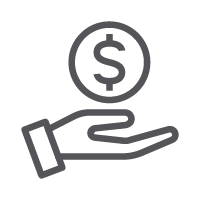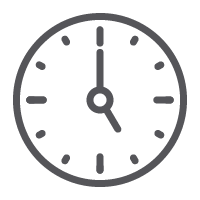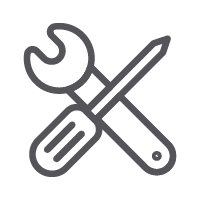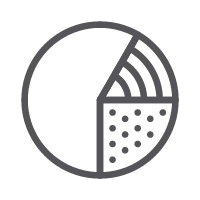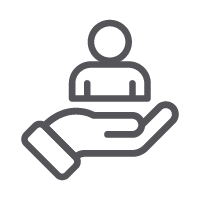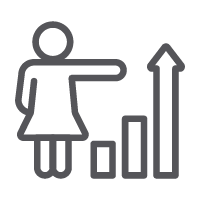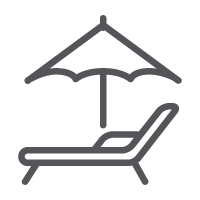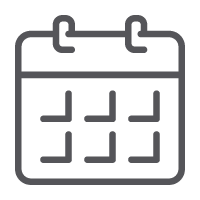 Our culture is both professional and casual. We establish friendly, comfortable, and trusting relationships with our clients. We keep a professional job site. We work well as a team, and are both accountable and responsible to one another. We work a full day, and are efficient with our time, but this is not a corporate environment, either. Our size requires that we wear several hats, and assist one another where ever we can. We don't stand around waiting to be told what to do, or to be asked to pitch in. At the weekly staff meeting, we get caught up on the news on each other and on the projects.
Our team is growing! We're looking for passionate candidates who want to become a part of the GreatHouse Remodeling family. We are dedicated to helping the local Marietta families achieve their remodeling goals. If you want to be a part of this journey, we'd love to hear more from you!
Click on the positions available to read the job description and apply now.