GreatHouse for Great Baths
Remodeling or adding a bathroom will improve your home — and your life. Renovate your master bath into a spa-like retreat, expand or improve the kids' bathroom to streamline the morning chaos, or add a powder room close to living spaces. 
Update the style, enhance the functionality, simplify the cleaning, and replace fixtures to economize water usage. Start and end your day in a new, invigorating space.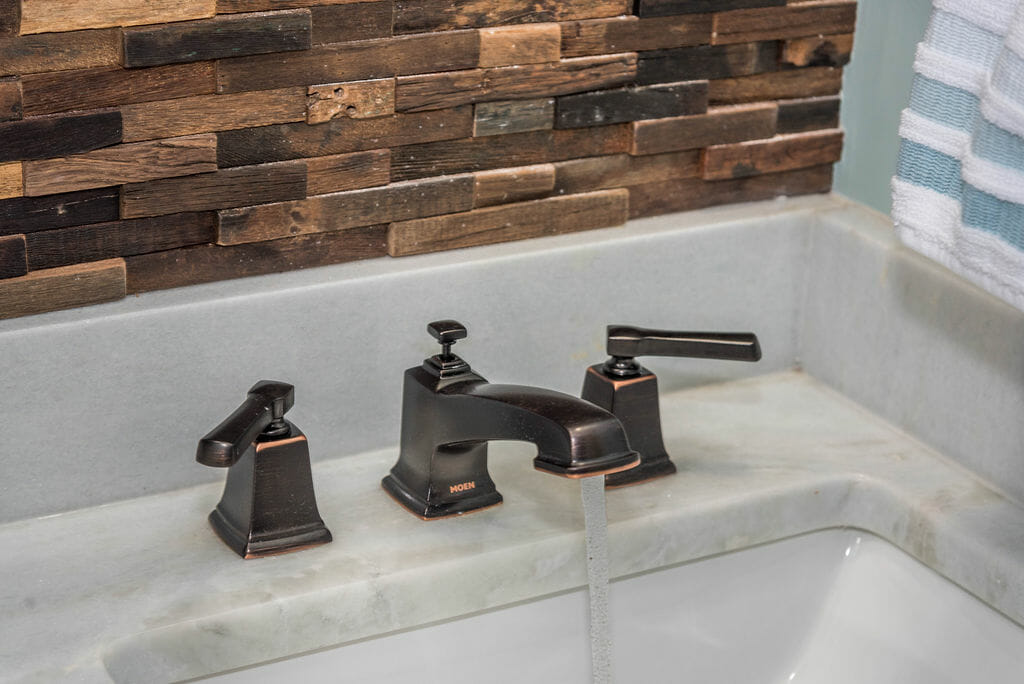 Nautical Bath for the Kids & Full Bath Remodel – East Cobb
In this project, we tackled the kids' bathroom and a full bathroom. In the kids' hall bathroom, we designed around a nautical theme. The full bath is bold and stylish.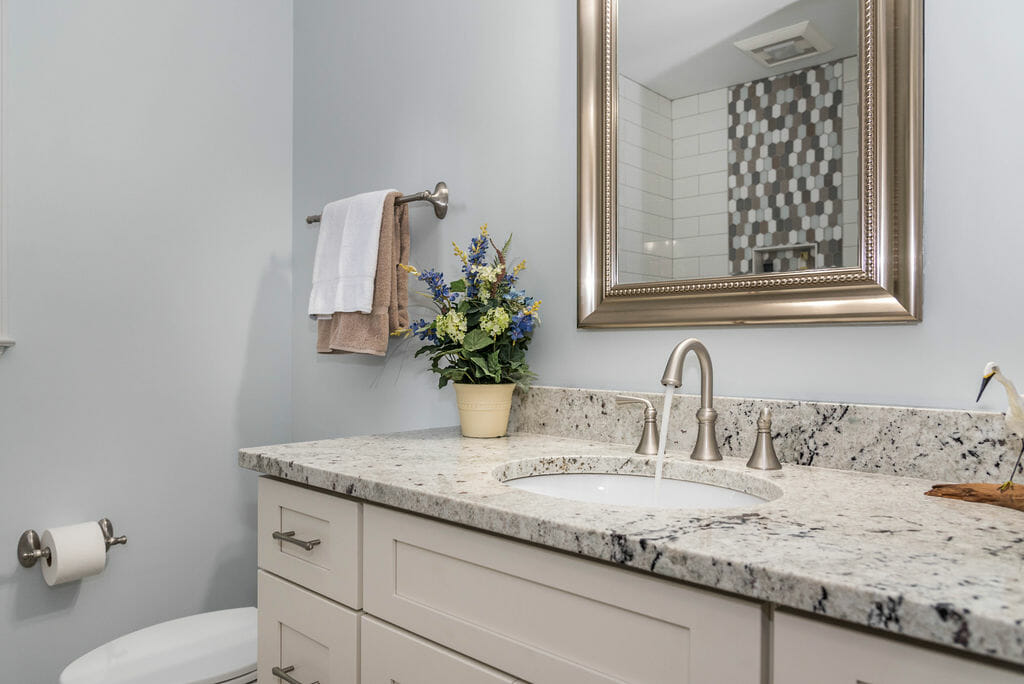 Traditional Style in Master & Hall Bath Remodels – Roswell
These two baths have old-world charm with totally modern amenities. In the master bathroom remodel, we created a water closet separate from the shower and vanity areas.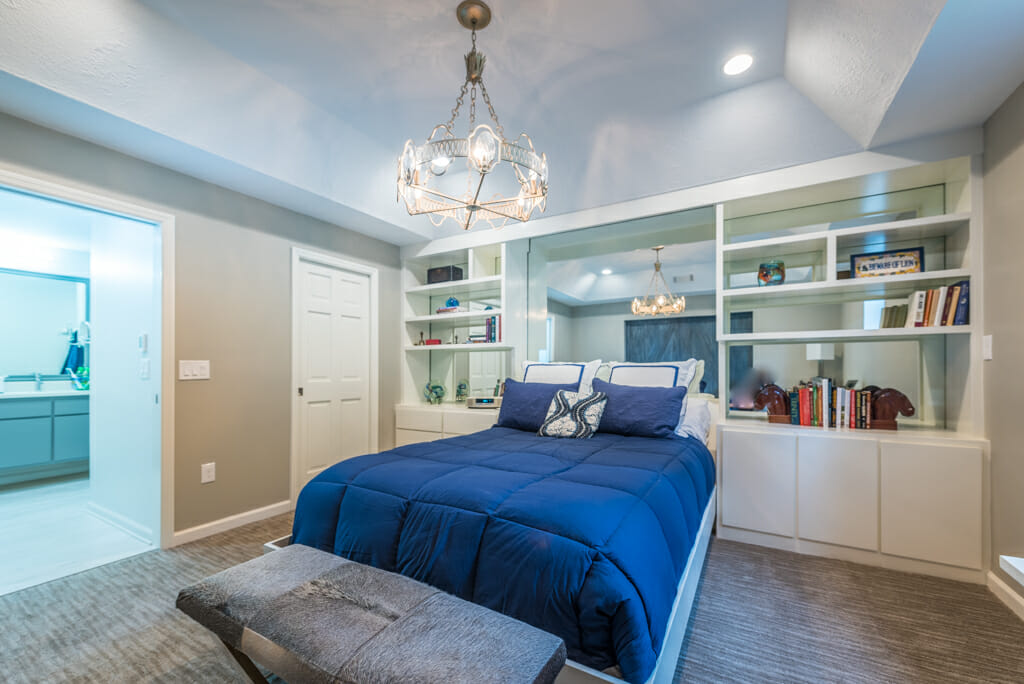 Creating a Master Suite Retreat – Roswell
We created a sweet master suite complete with sitting room with a total remodel in Roswell. This soothing contemporary space gives our clients a quiet place to restore and recharge in style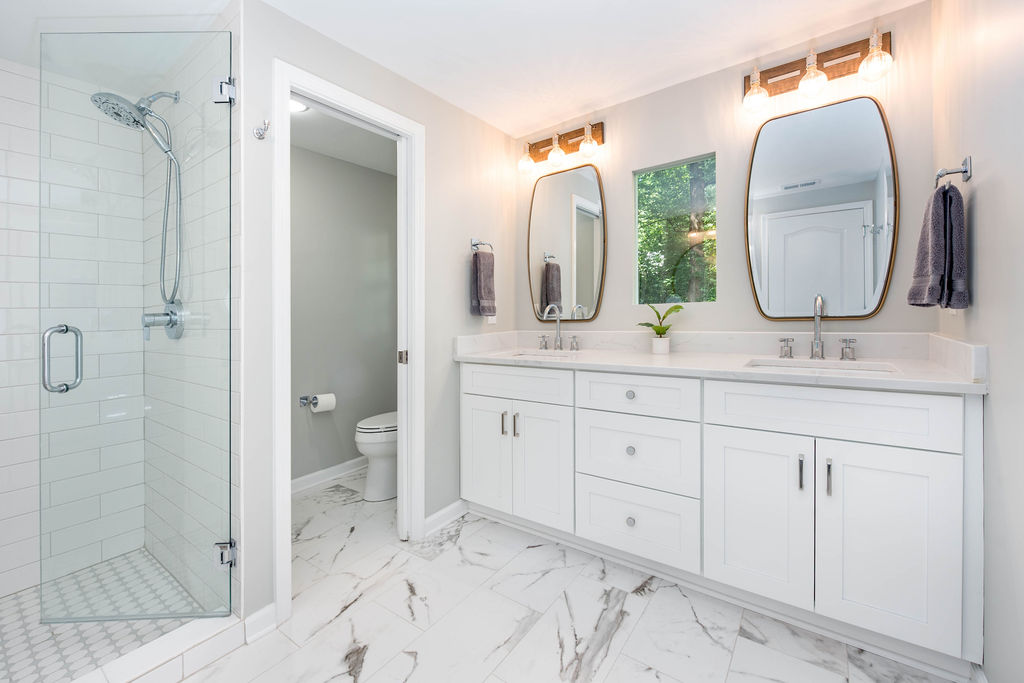 White Marble Master Bath – Roswell
Combining a bathroom, sitting space, and walk-in closet into a single unified space gave us the opportunity to enlarge the shower and vanity, and add a makeup table.