GreatHouse for Great Additions & Basement Renovations
You love your home, you love your neighborhood, but you're running out of space. Whether you need a new master suite, in-law suite, home office, family gathering space — we can help.
Designed to harmonize with the rest of your home, inside and out, we'll build a new addition or revamp your basement so your home keeps up with your life.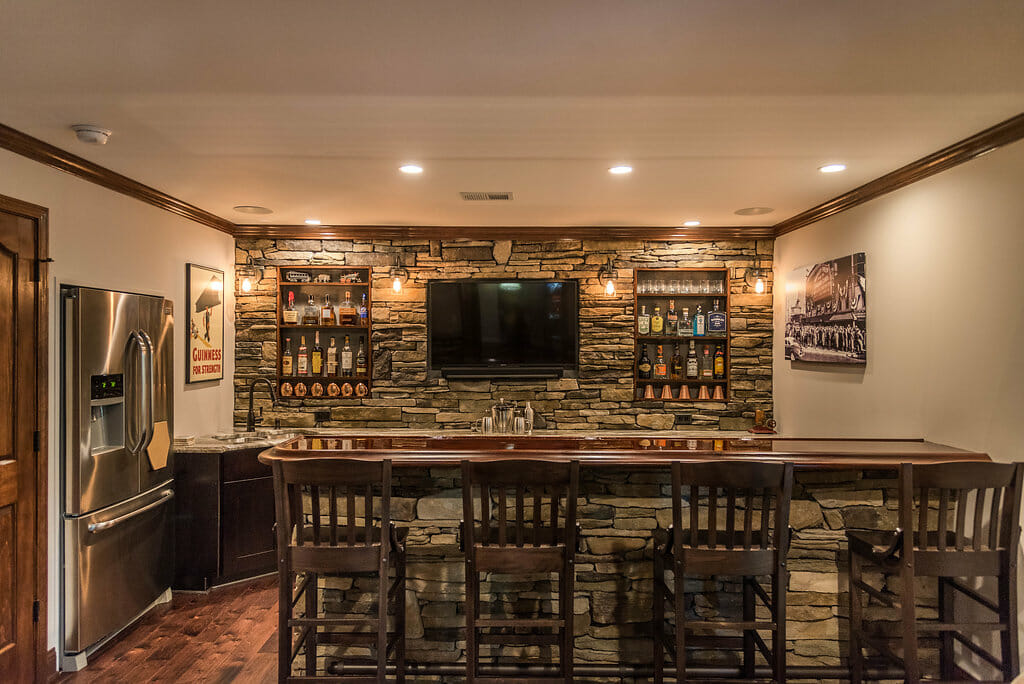 Entertaining in Style – East Cobb
A once-plain basement gets turned into a stylish entertaining space complete with pub, game room, home theater, and full bath.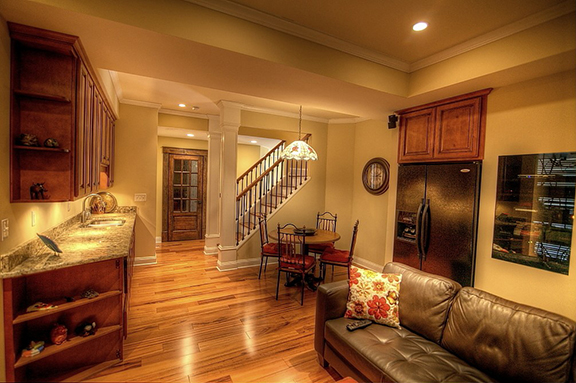 Versatile Finished Basement – East Cobb
This basement suite features a media space, kitchenette, weight room and game room, with a Craftsman-style wine cellar door.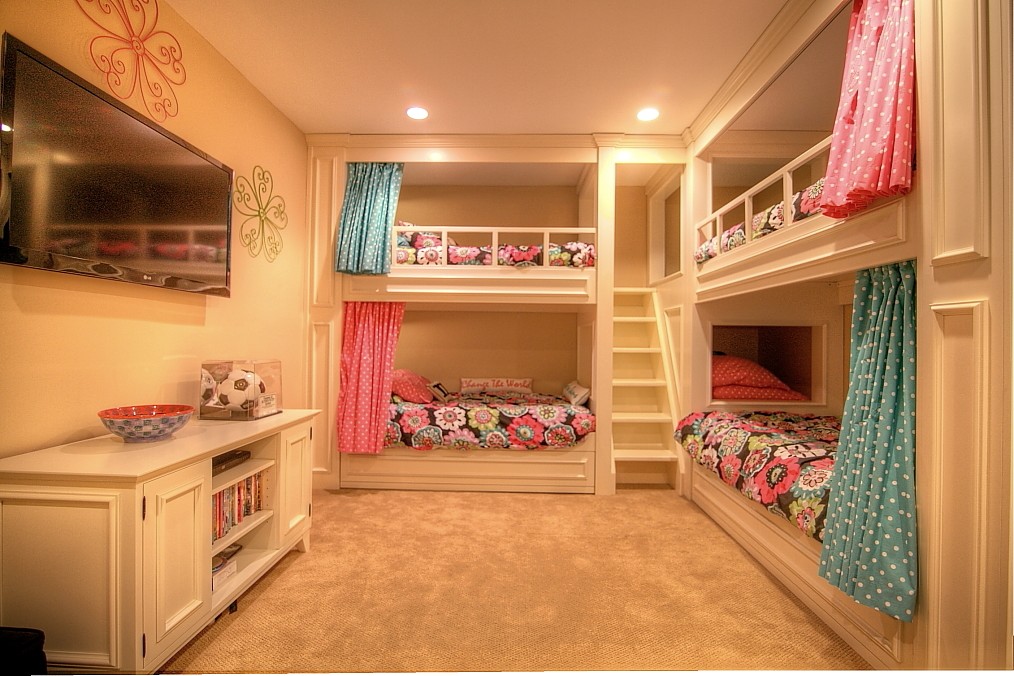 Princess Bunk Room – East Cobb
A perfect hideaway for visiting princess sleep-overs and slumber party shenanigans. Custom-built bunks, steps, and cubbies.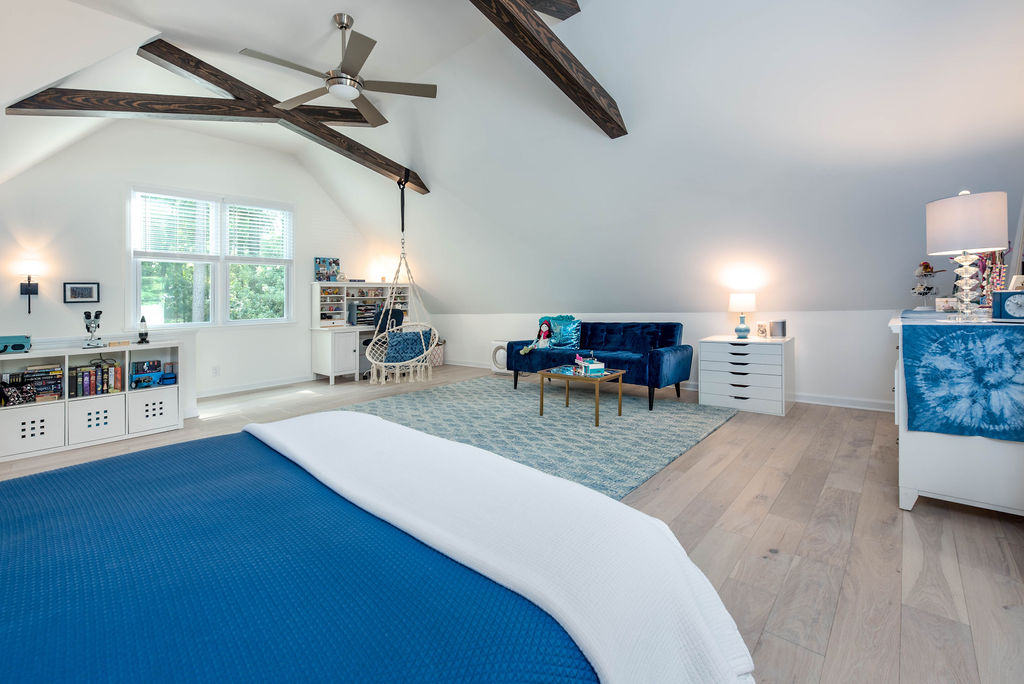 Climate-Controlled Bonus Room – Roswell
Repairing moisture and mold damage allowed for a complete update of this entire above-garage bonus room.
Let's Talk About Your Remodeling Project!